Subprime and Bad Credit Auto Loans in Smyrna, Delaware
OVERCOME POOR CREDIT AND QUALIFY FOR AN AUTO LOAN WITH WILLIS CHEVROLET BUICK
Not everyone has perfect credit. In reality, there are a lot of buyers that are purchasing cars every day with mediocre credit and even really bad credit. Willis Chevrolet Buick is here to help Delaware with bad credit auto loans by working with banks that specialize in giving a second chance to those with poor credit. Our financing specialists can answer questions about bad credit and help you to find an affordable car.
TIPS FOR PURCHASING A CAR WITH SUBPRIME CREDIT
Even though you may have subprime credit, there are steps you can take right away to ease the process. Here are some tips to keep in mind while shopping for a car and/or loan while you have poor credit.
*Do the Research
It is important to understand what your credit score means and how it can affect your ability to buy a car. There are two levels of "subprime" credit:
Subprime: Credit scores ranging 501 and 600
Deep subprime: Credit scores under 500
Even though buying a car with a lower score is more difficult, it isn't impossible. A lower score typically means a higher interest rate costing you a little more money each month.
*Know What You Can Afford
It is important to be realistic about what you can afford. When you have a monthly budget in mind, you can work with a loan specialist to find an interest rate that you would be approved for and then use a loan calculator to find out what your budget would be for a car.
Save up for a Down Payment
Putting a down payment on a car with either cash or a combination of cash and a trade in can increase your chances of being approved. By putting something on the line, it shows your commitment and builds trust that you will continue to make payments on your vehicle. It can also help to afford a nicer vehicle without increasing your monthly payments.
*Applying for the Loan
If you have been unable to find subprime financing, coming in to the dealership can help to find a bad credit auto loan. Dealerships work with banks every day to find financing for buyers. It is likely for a dealership to know what bank or credit union will work with a particular financial situation.
*Choose the Right Car
Lenders look at more than just the price of a car when they are considering you for an auto loan. The type of vehicle and it's mileage or age among many other factors can play into whether or not you get approved. Sometimes you will have to choose the smart decision in order to rebuild your credit.
Be Sure to Accept a Good Loan
Shopping around can be a good idea if you aren't feeling confident about a loan you have been approved for. You don't want to look back and feel bad about the decision. Even with bad credit, you have options when it comes to choosing a loan.
Good Practices With Loans
When you do purchase a vehicle on a loan or if you have existing debts, it is important to always do your best to make the payments. But if the situation arises where you can't make a payment or will be making a late payment, simply communicating with the lender can help. Some banks will forgive a missed payment if it is an irregular occurrence but you might not know this unless you call and speak with them.
*These are steps that Willis Chevrolet Buick can help you with. If you are interested in consulting with one of our loan specialists,
let us know!
Customer Reviews (
484

Reviews)
Very pleased with the staff in the...
Very pleased with the staff in the Service department. Had to have Oil change and service notification messages from my car checked out along with oth...
Always accommodating, prompt and reliable.
Always accommodating, prompt and reliable.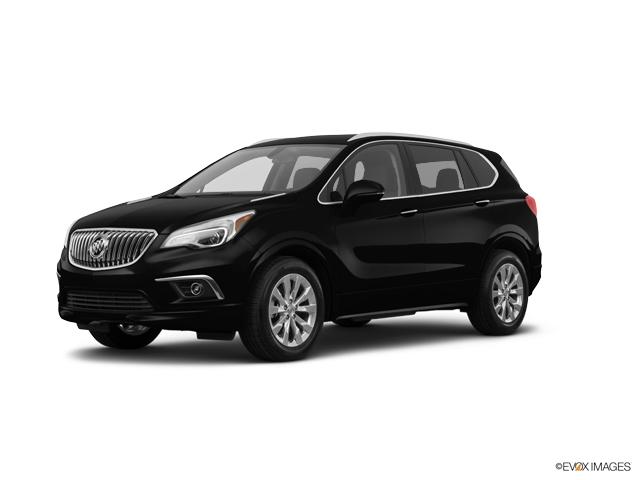 As always service was great
As always service was great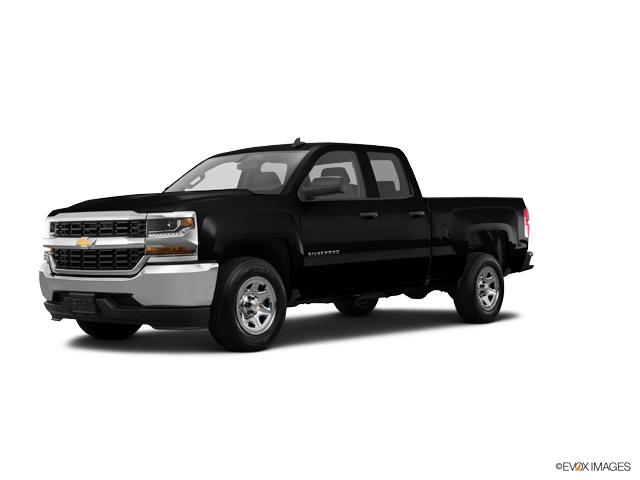 Always pleasant and professional
Always pleasant and professional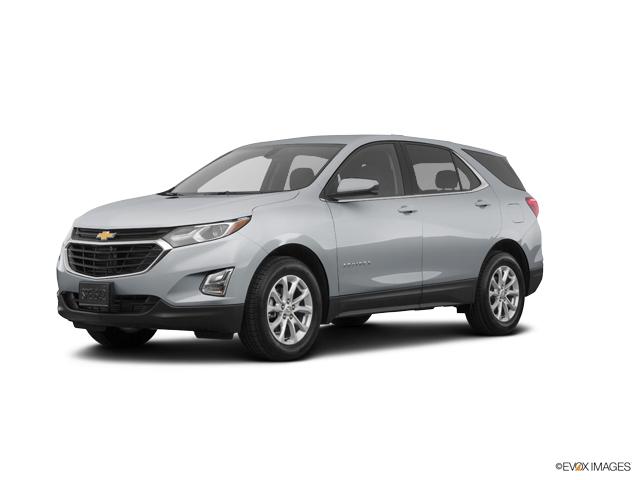 Everyone is very helpful. I am very...
Everyone is very helpful. I am very pleased with the service.
Jeff Climie was the sales consultant. He...
Jeff Climie was the sales consultant. He was very helpful. Made things easy to understand. I hadn't bought a new car in close to twenty years. Made it...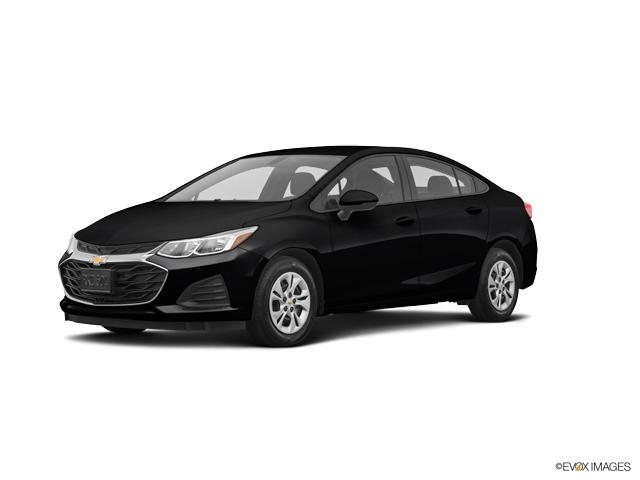 Excellent service from a wonderful group...
Excellent service from a wonderful group of people.
Easy to schedule the service. Was...
Easy to schedule the service. Was contacted by the service rep with updates on what was needed and costs involved as well as when work would be comple...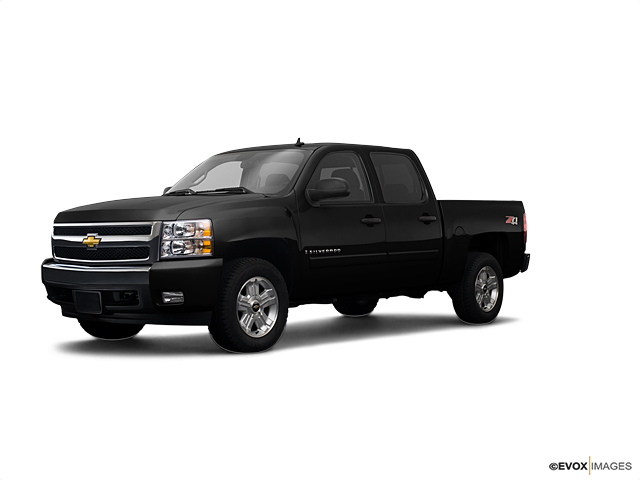 Sales
Monday

Tuesday

Wednesday

Thursday

Friday

Saturday

Sunday

Closed
Service
Monday

Tuesday

Wednesday

Thursday

Friday

Saturday

Sunday

Closed