Confirmed Service Customer
Damages to my RV from a minor accident were repaired at the collision center. No problems. The RV had to go to Blue Hen Spring works or someplace to check the alignment. You're staff took it to Blue Hen which sounded like a good plan. It was decided that they would do the tire rotation included with my free service from the manufacturer. I checked my tire pressure yesterday. The 2 front tires had 80 lbs that should be 60. One rear tire had 10lbs. I wouldn't have taken it on the road like that . The other dual tire carried all the weight. With poor work like this I wonder about the alignment they did. Is it correct, who knows. With poor work like this are my wheels torqued properly. Who knows. Will the wheels come off? Is there damage from over tightening? I expected better from them. I plan to contact them also unless you would prefer to take it up with Blue Hen Spring. Isn't it normal and expected to have tire pressures checked on a service job? Not to mention safety issues, especially when you think you are riding on a top notch vehicle with top notch service just done. I could have been leaving for Florida and rightfully assumed that all was well. While in reality I have over inflated front tires, under inflated back tires and one dual back tire with 10 lbs of air. I will recommend and continue to use your services but I will tell this story as a safety warning to my friends. Do you use their services regularly?
Other reviews that may be helpful
Confirmed Service Customer
professional as always and is why I travel 1 hour to have service provided since 2017. I shall return. Thanks
Confirmed Service Customer
Every thing was done as as promised
Confirmed Service Customer
Quick & easy to get scheduled and they always are ready for me when I arrive. Very polite and Professional!
Confirmed Service Customer
Service was great I have no complaints.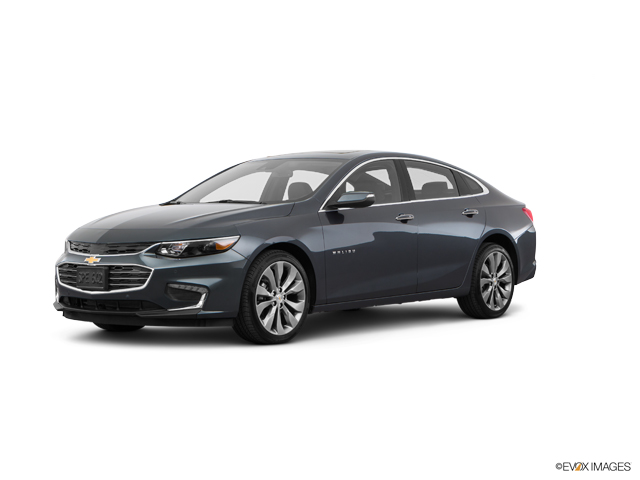 Confirmed Service Customer
Aggie is the best! She always gets our car ready as quickly as possible, as well as has a loaner ready for our use. Exceptional service as always.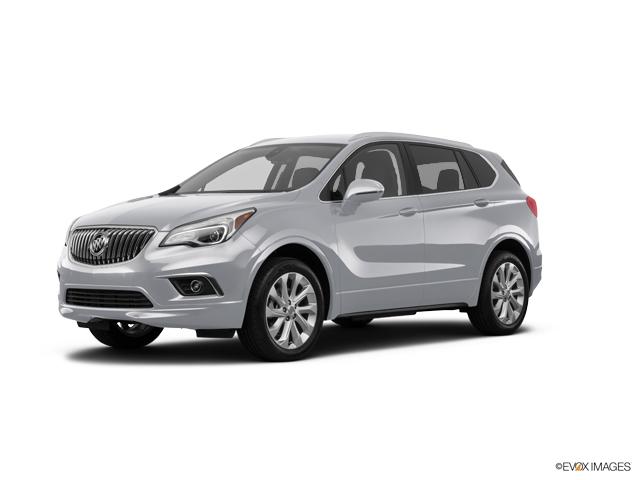 Confirmed Service Customer